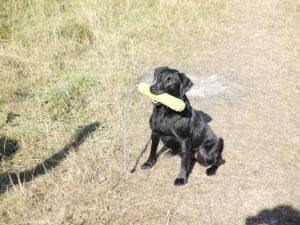 One hour sessions, one-to-one sessions available.
From pet to working dog standard. Puppy training is also available.
We are licensed to microchip puppies over the age of 8 weeks.
Please contact us for further details.
We have a fully trained dog groomer with fully facilities on site.
Pickup and drop-off is available.